About Sherpa
Sherpa enables a range of cameras & communications to be deployed quickly and easily offering the flexibility that traditional fixed CCTV security solutions cannot provide - by being able to be deployed anywhere there is an available lamp-post.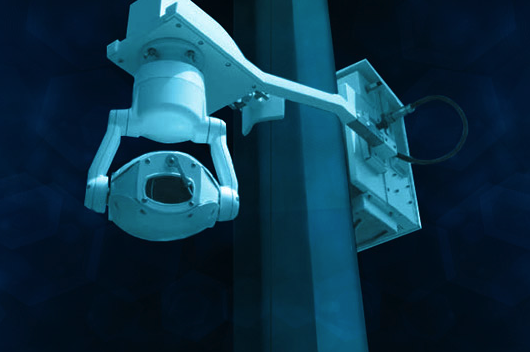 Sherpa has already proven to be successful across a multitude of applications, including ANPR, deterring anti-social behaviour, the monitoring of emergency situations, prison security, fly tipping, and public order events.
Any bespoke application can be supported by our in-house R&D team.