The onboard vehicle eco-system delivering mission critical comms and applications. Enhance your situational awareness and improve operational outcomes
Driving 'Hybrid Connectivity' to Underpin Digital Transformation
As digital transformation progresses, Excelerate is supporting a number of Police, Ambulance and Fire and Rescue Service customers with scalable and reliable connected fleet solutions. This enables both paramedics and firefighters and other responders first on scene guaranteed access to the internet with the ability to automatically deploy additional levels of resilience should it be required.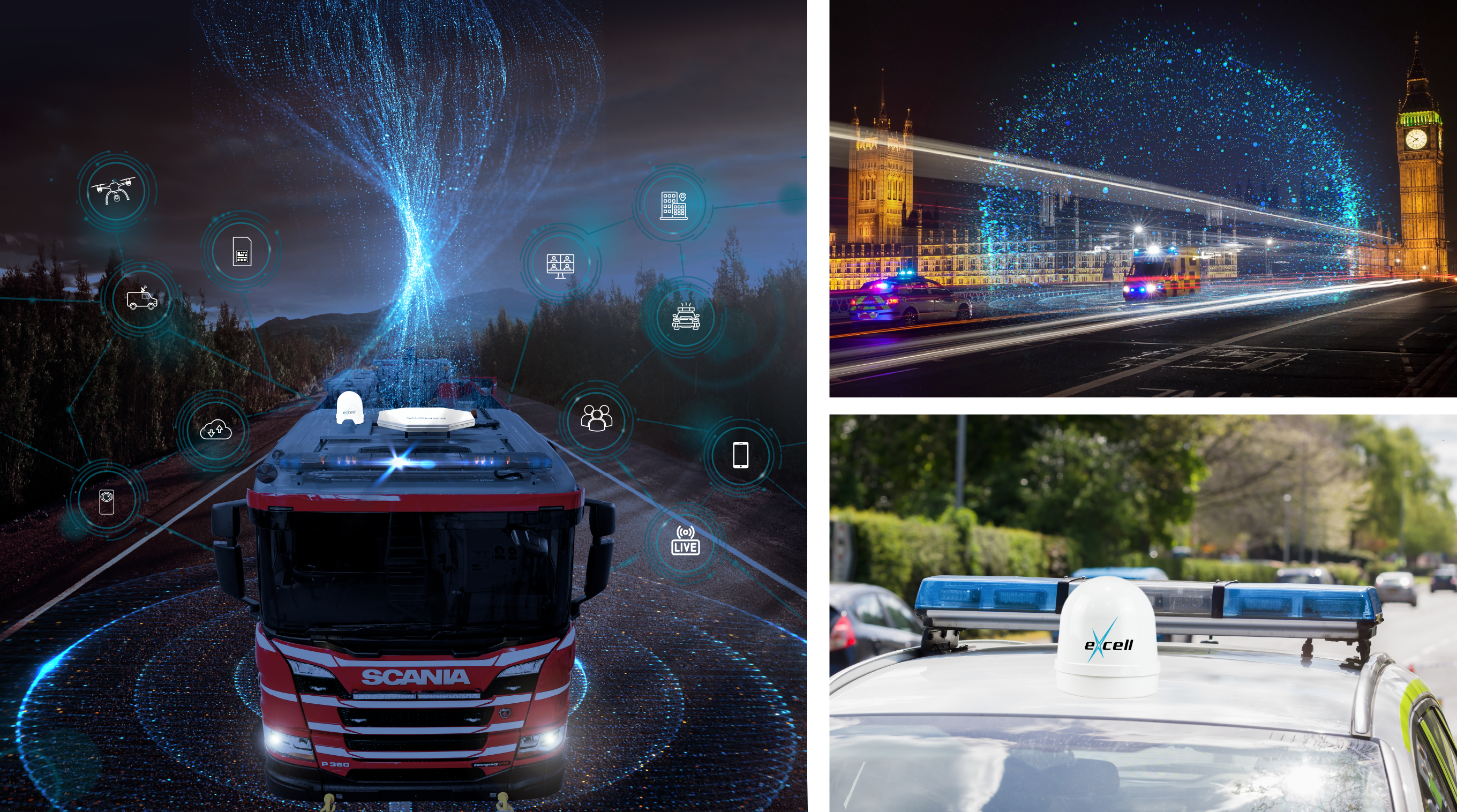 What is Hybrid Connectivity?
To achieve a consistent, reliable internet connection onboard a vehicle it will need to utilise multiple networks, also known as hybrid connectivity. Hybrid connectivity allows the end user and on-board devices to connect to the internet over cellular, satellite WIFI, WAN or any other bearer that is available. Having the load spread across multiple connections maximises the available speed, bandwidth and throughput whilst ensuring no single point of failure. Therefore, if a network becomes congested or unavailable the vehicle will remain connected for enhanced resilience and added redundancy.
Example Configuration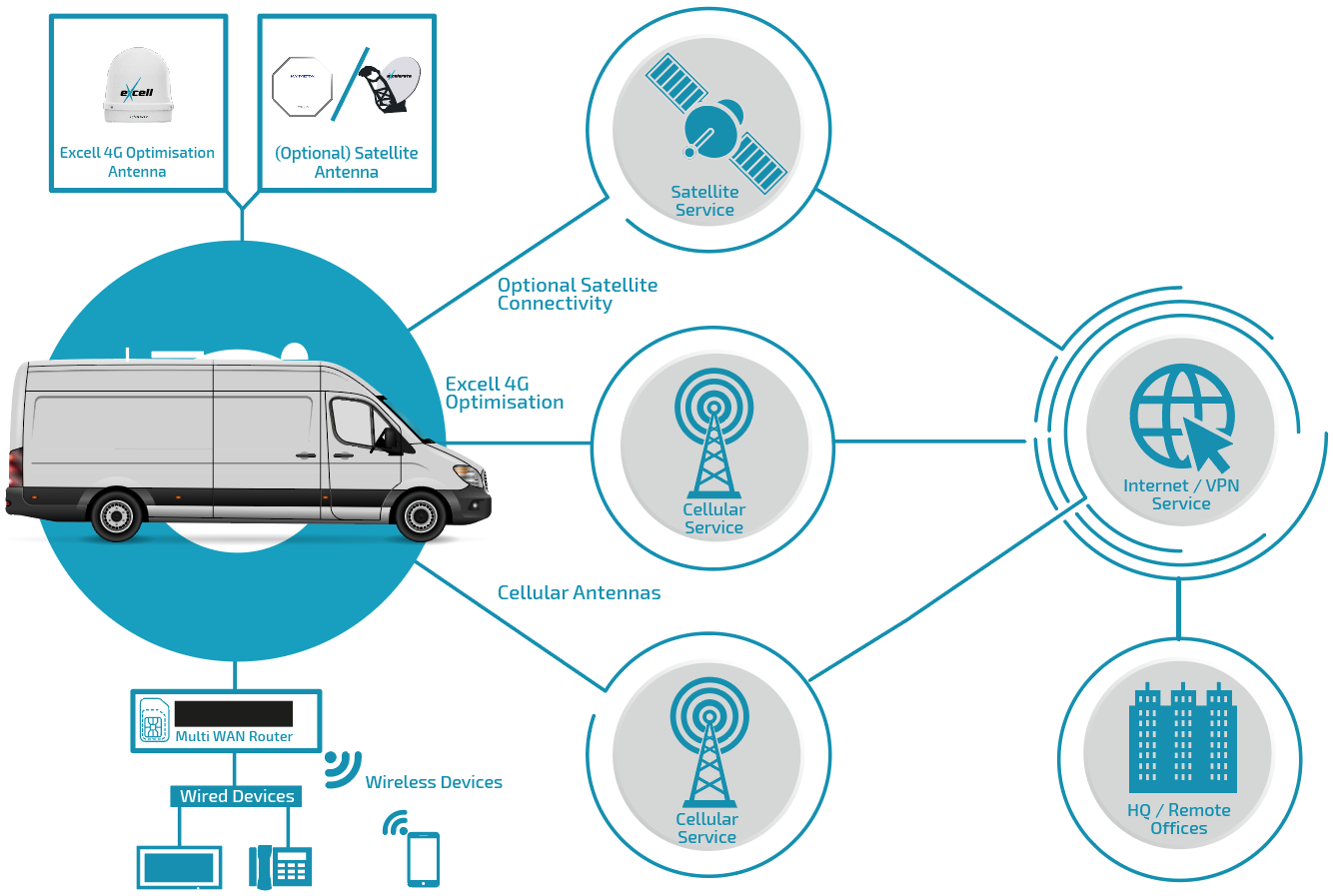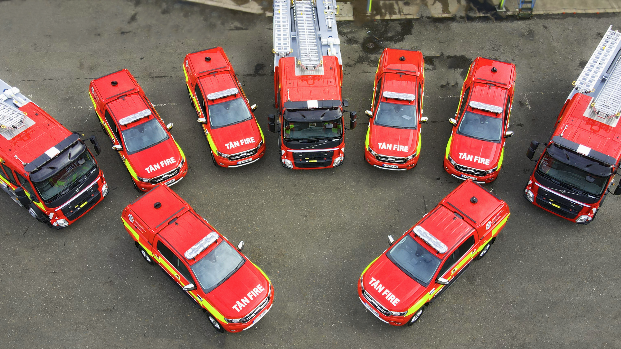 Mid and West Wales Fire and Rescue Service
Excelerate have delivered a combination of vehicle and portable connectivity solutions to deliver a fully connected fleet as part of the Transformation2020 'T20' digitisation programme. Solutions provided include specialist routers, 4G Extra unsteered roaming SIM cards and multiple portable Linx WIFI hotspots.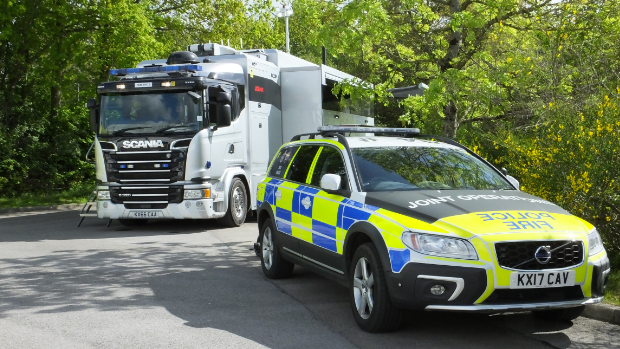 Northamptonshire Joint Operations
Since taking delivery of their Command Unit, the service are now rolling out a fully connected fleet to support various operational scenarios. The capability includes a Multi-WAN router with integrated 4G and Wi-Fi, Excell 4G optimisation antenna and video streaming of connected cameras e.g. body-worn, in-vehicle CCTV.
Hamad Medical Coorperation
Each ambulance has been equipped with a vehicle router that will create an 'Ambulance Wide Network' along with an Excell 4G optimisation antenna.
Selected ambulances have an additional flat-panel satellite addressing the need for high- throughput communications on-the-move for added resilience.
Discover more in our Digital Brochure