Satellite Communications
Excelerate controls, monitors and manages multiple satellite networks in real time. Our service is tailored to your requirements and we offer flexible tariffs and scalable speeds that recognise seasonal and demand variances and because we don't "cap" usage your costs are always predictable.
Learn more here

Hardware and Installation
Choosing the right size and brand of antenna is vital to obtaining great performance at sea. Unlike suppliers of hardware with no vested interest in managing network quality, we believe that it is our duty to be honest and upfront about expectations.
Learn more here
Excelerate have significantly improved out 4G Range. I am very impressed with their products plus customer service and would definitely use them again.
Captain James Thatcher M/Y Rose of Kingston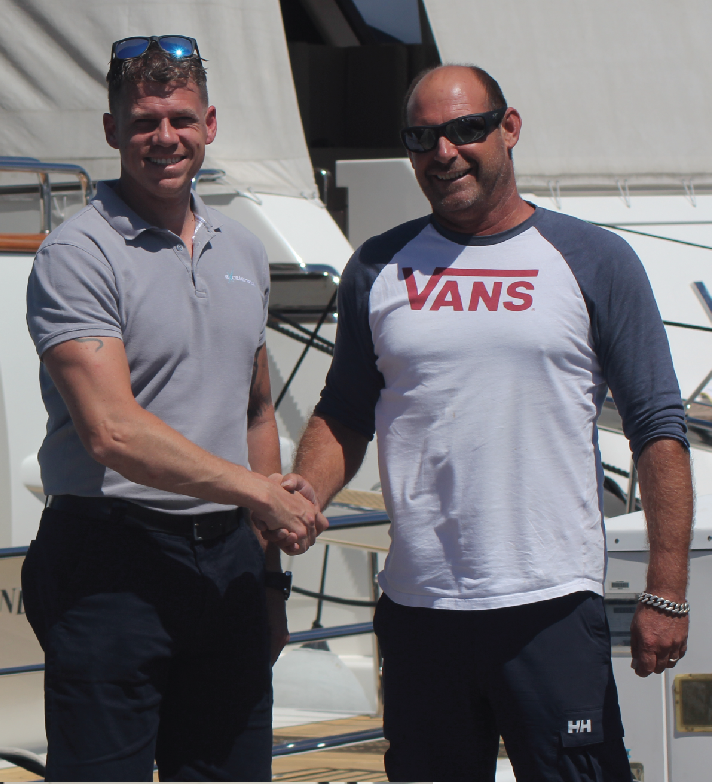 4G & Cellular Solutions
Choosing the best 4G deal for on board your yacht is no easy task, thanks to the sheer amount of options out there. When you're looking for the best service, the one you choose should be more than just about price. You need a fast and reliable services with support when it matters most. Here's why you should be considering Excelerate's new ExStream Business Grade 4G service.
Learn more here

Connectivity Management
We make it easy for owner, captains and crew to use and control broadband usage. Our Digital Dashboard Management Interface (DDMI) combines all of your connectivity information into a single user interface for simple improved data management and security. DDMI is fully scalable and customisable to user requirements and combines all systems and solutions into one interface.
Learn more here
They give you faster speeds and unlimited plans for less money. I would definitely recommend Excelerate to anyone looking to upgrade.
Captain Nick Powell M/Y Blue Vision